Borage Flower Essence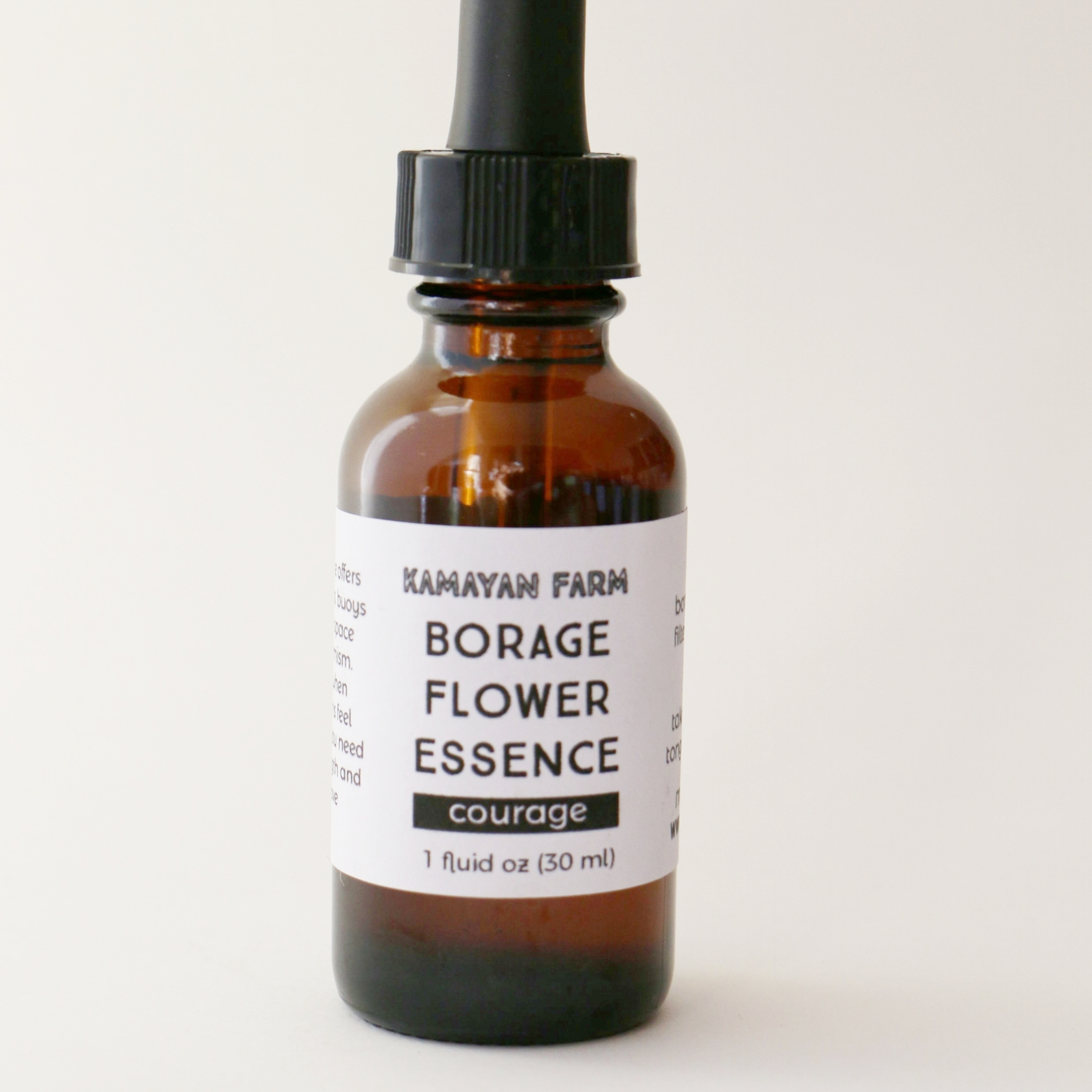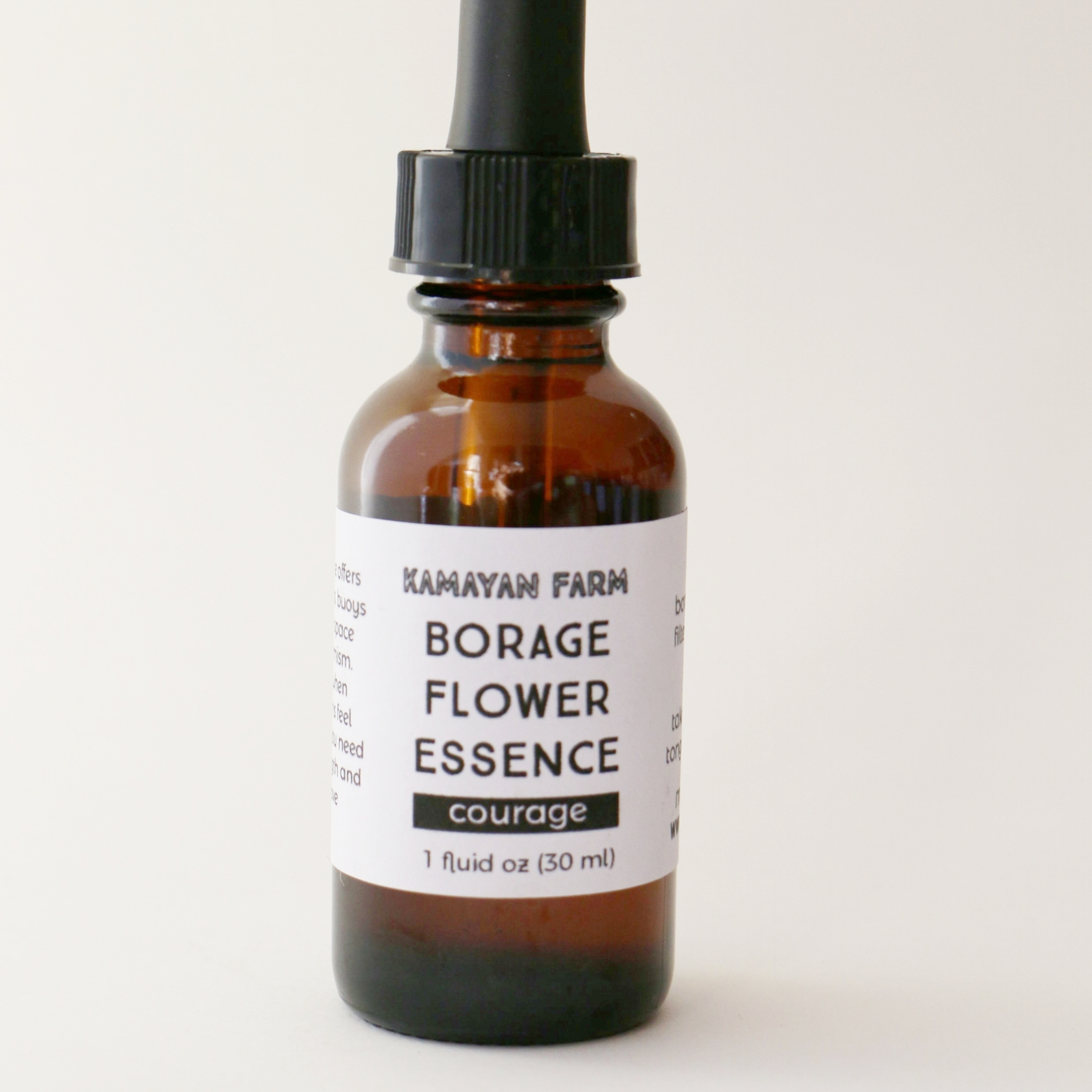 Borage Flower Essence
Borage flower essence offers courage in hard times, buoys the spirit, and makes space for lightness and optimism. This is a helpful ally when obstacles or transitions feels overwhelming and you need support finding strength and the enthusiasm to move forward.
Ingredients: Spring water infused with borage flowers*, brandy.
*Grown or wildcrafted by Kamayan Farm.
DISCLAIMER: Kamayan Farm is not engaged in rendering medical advice or professional services. Information available at this site is not intended as a substitute for the diagnosis, treatment and advice of a qualified licensed professional. Always see your practitioner if suffering an illness or accident concerning your treatment options. The information on this website is only presented for educational purposes and as advice for a clean and healthy way of living. No warranty or guarantee of a cure is expressed or implied with any information at this site. In no event shall Kamayan Farm or its owners or employees be liable to any person, agency, organization and the likes of such parties for any loss or damage whatsoever which may arise from the use of information or products advertised on this site. Any advice is to be used at your own discretion. These statements have not been evaluated by the Food and Drug Administration.